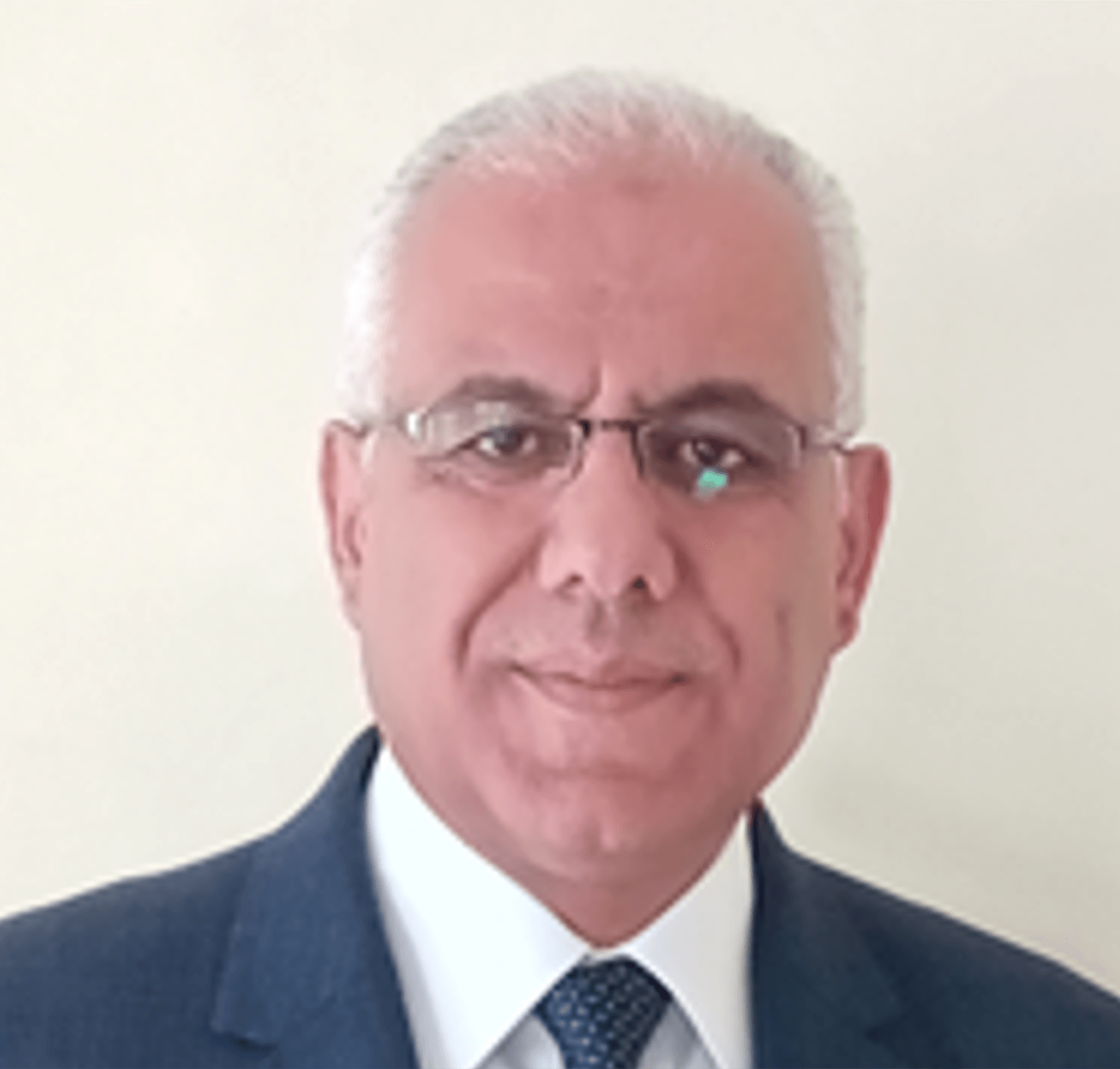 Feasibility Studies and Business Plans Expert
MBA& PhD Marketing, Certified Management Consultant (CMC) from International Council of Management Consulting Institutes (ICMCI), Geneva, Switzerland, Since April 2004.
Highly recognized professional with superior quality experience in managing consulting, research, and capacity building engagements at the local and regional levels with international firms (- Arthur Andersen & Co  and Deloitte & Touche Middle East )Energize business owners and entrepreneurs to create outstanding vision and strategic direction through insightful advice.
 Support corporate management to optimize vital strategic and operational decisions

Create success stories of prospering businesses through advisory, mentoring, and coaching.

Excellent consulting and research experience in strategic market management, business planning and strategy, operational strategy, and feasibility analysis and financial modelling.

Approved advisor, researcher, mentor and coach with Jordan Enterprises Development Corporation (JEDCO), European Bank for Reconstruction and Development (EBRD), USAID Funded Projects, EU Funded Projects, and others.